90210 star Shannen Doherty is fighting for her life as she battles Stage IV cancer but is still gearing up to fight her insurance company in court next week.
According to court documents obtained by Radar, the actress will be facing off against State Farm General Insurance on July 13 in Los Angeles Superior Court.
Article continues below advertisement
The parties believe the trial will last 3 days and several experts are expected to provide testimony.
Back in 2019, Doherty sued her insurance company accusing them of refusing to pay to repair smoke damage done to her Malibu property from the Woolsey Fire.
Article continues below advertisement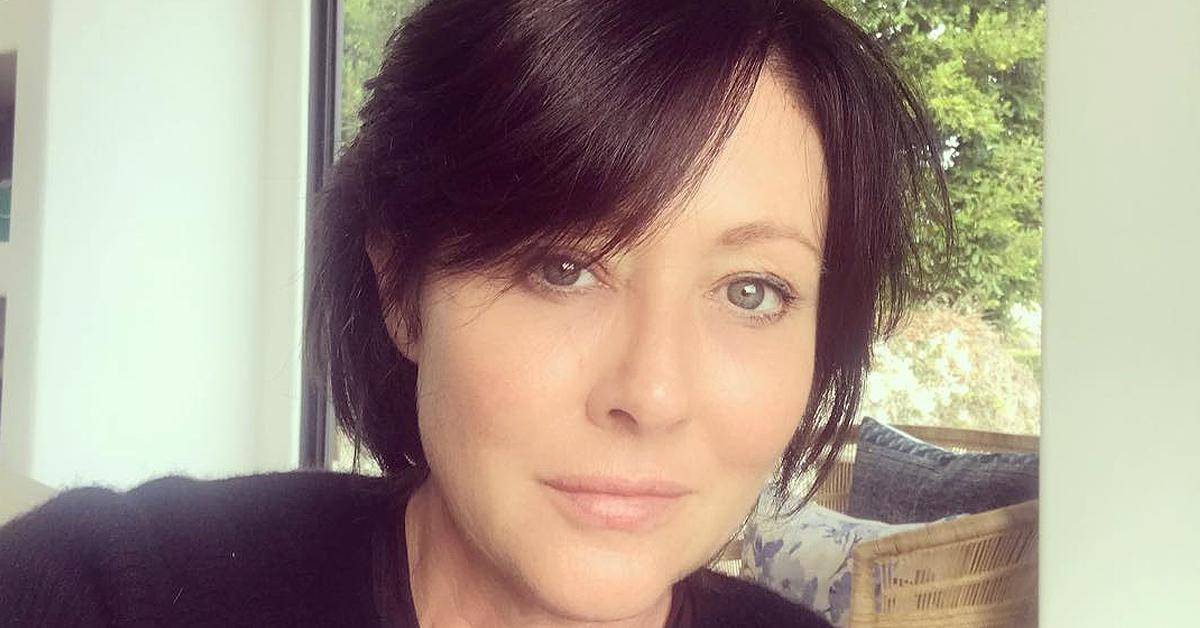 She admits State Farm paid out over a million but says they should have paid out another $3 million for repairs. Doherty says at every step of the way the insurance company has tried to block her from receiving the benefits she rightfully paid for.
Article continues below advertisement
She told the court she never missed a single payment on her policies. Despite her being up to date, the '90s star says the company forced her to spend thousands on experts after they declined her request for coverage.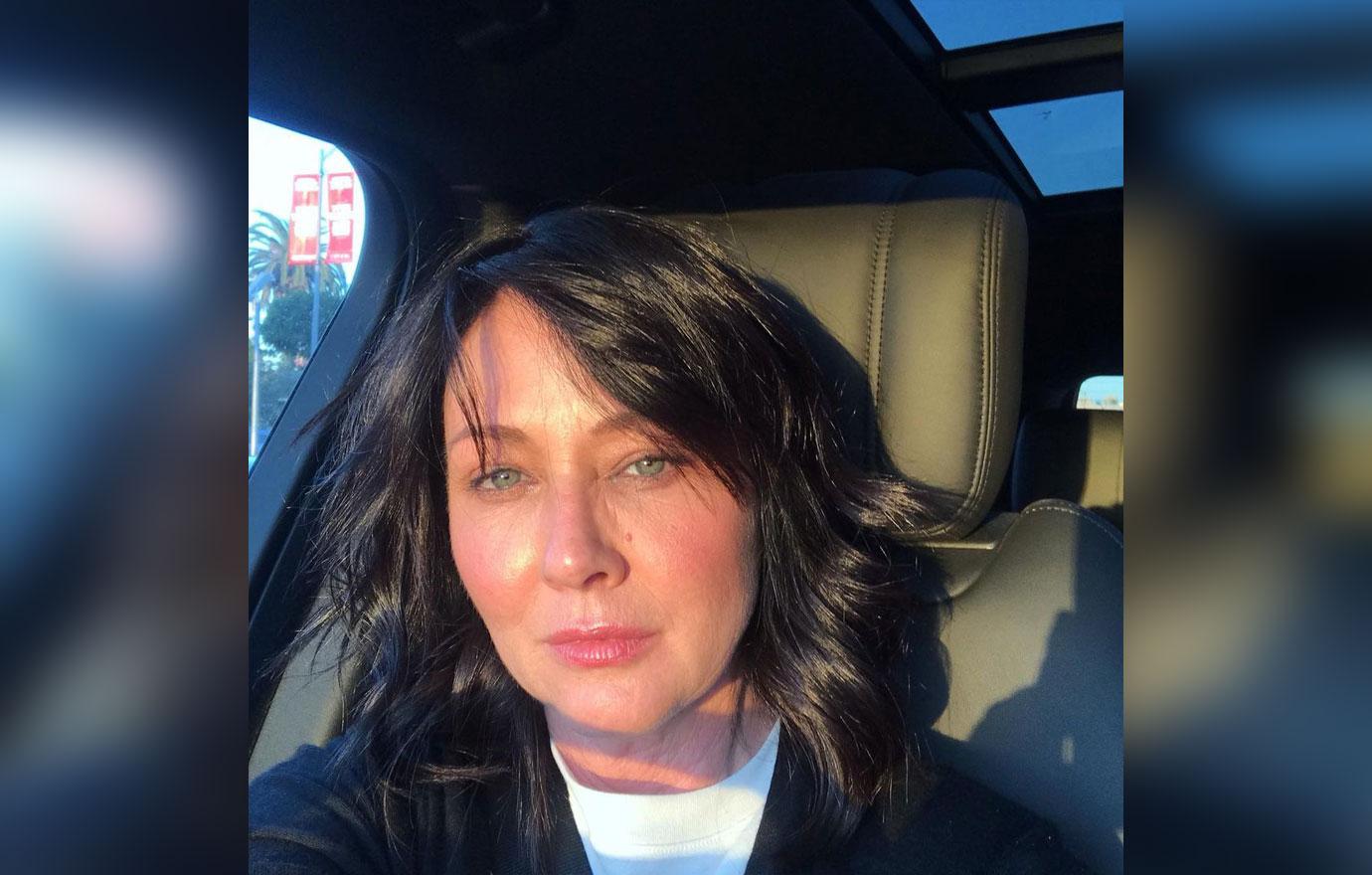 Article continues below advertisement
Doherty says State Farm appears not to care that she is dealing with serious health issues at the moment.
She accuses State Farm of using the lawsuit to "harass, intimate and attempt to extract a settlement from Ms. Doherty through aggressive defense harassing discovery to third parties close to Ms., Doherty and retaliatory public filings of Plaintiff's confidential information, including her home address and confidential medical information."
Article continues below advertisement
State Farm denies they did anything wrong. They claim to have already paid out more than Doherty was owed on her policies.
As Radar previously reported, during the court battle, Doherty revealed she had Stage 4 cancer.
Article continues below advertisement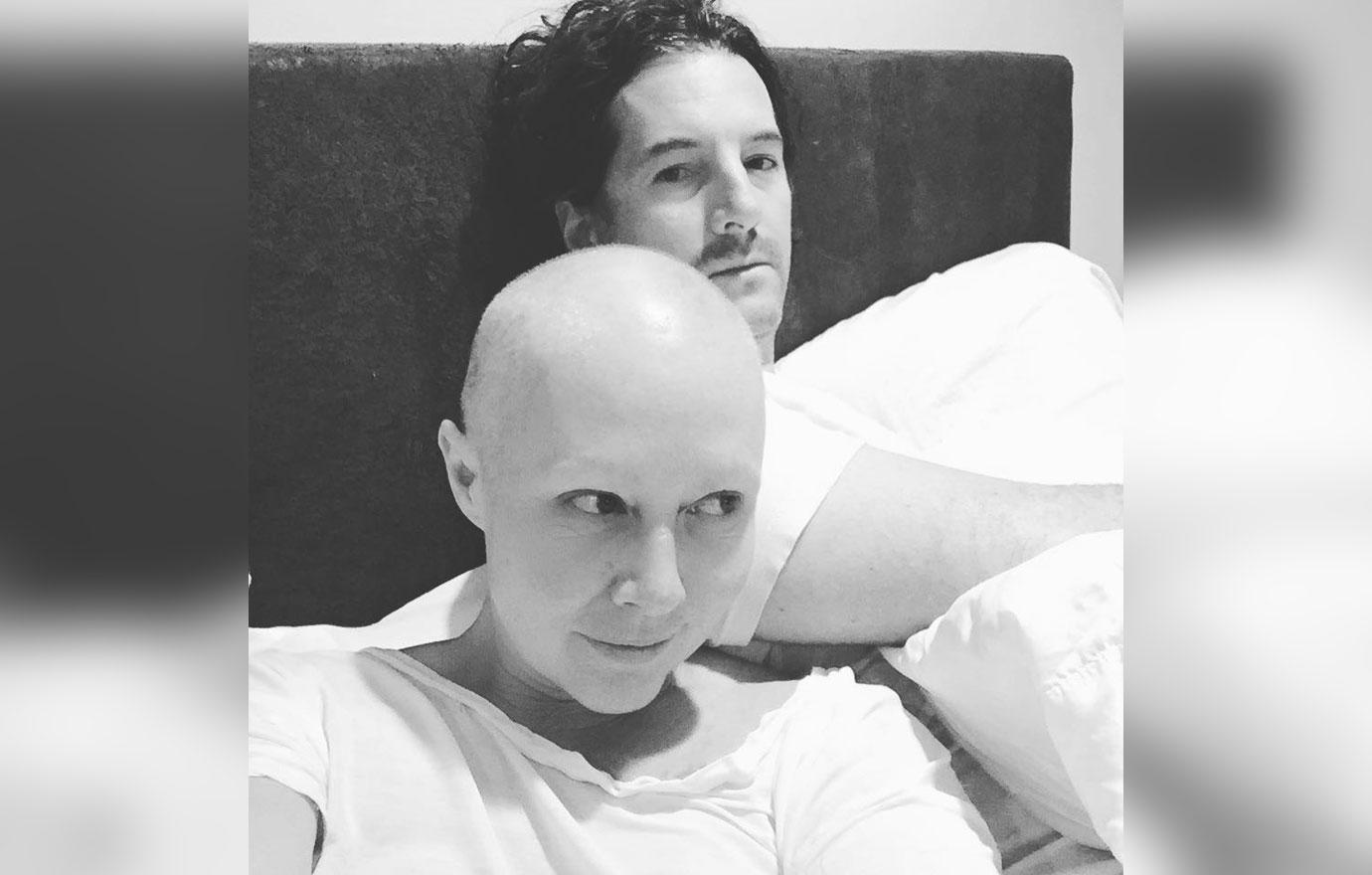 Back in 2015, she was diagnosed with breast cancer that eventually spread to her lymph nodes. Her doctors performed a single mastectomy in 2016. Doherty announced she was in remission in 2017.
Article continues below advertisement
However, in 2020, she revealed to the world the cancer had come back aggressively.
Doherty is seeking unspecified damages in her case against State Farm. A jury will hear from the actress next week.