Kimora Lee Simmons is enjoying life with her supportive daughters, despite her nasty legal battle with her ex-husband/their father, music mogul Russell Simmons.
Kimora, 21-year-old Ming Lee Simmons, and 18-year-old Aoki Lee Simmons were spotted looking stylish and cheerful as they stepped out to grab dinner at Hollywood hot spot Catch LA earlier this week.
Article continues below advertisement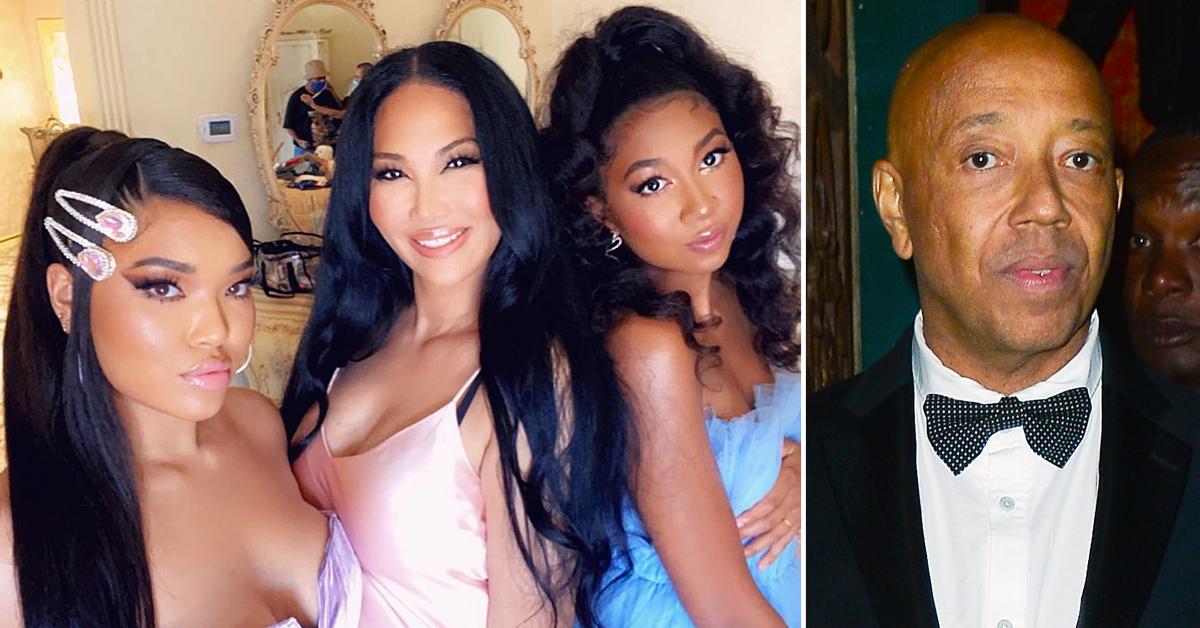 For the outing, the 46-year-old fashion designer rocked brown leather pants with a cream-colored halter top, pink handbag and white strappy heals. Her long dark locks were down and wavy, perfectly framing her ageless face.
Meanwhile, Ming opted for a mint green getup, paring a cropped long-sleeve top with flared patterned pants, and Aoki stunned in a little black dress.
See the photos here!
Article continues below advertisement
Russell and Kimora were married from 1998 to 2009, during which they had Ming and Aoki.
The Baby Phat founder went on to date Djimon Hounsou from 2008 to 2012 and had one son with him, 12-year-old Kenzo Lee Hounsou.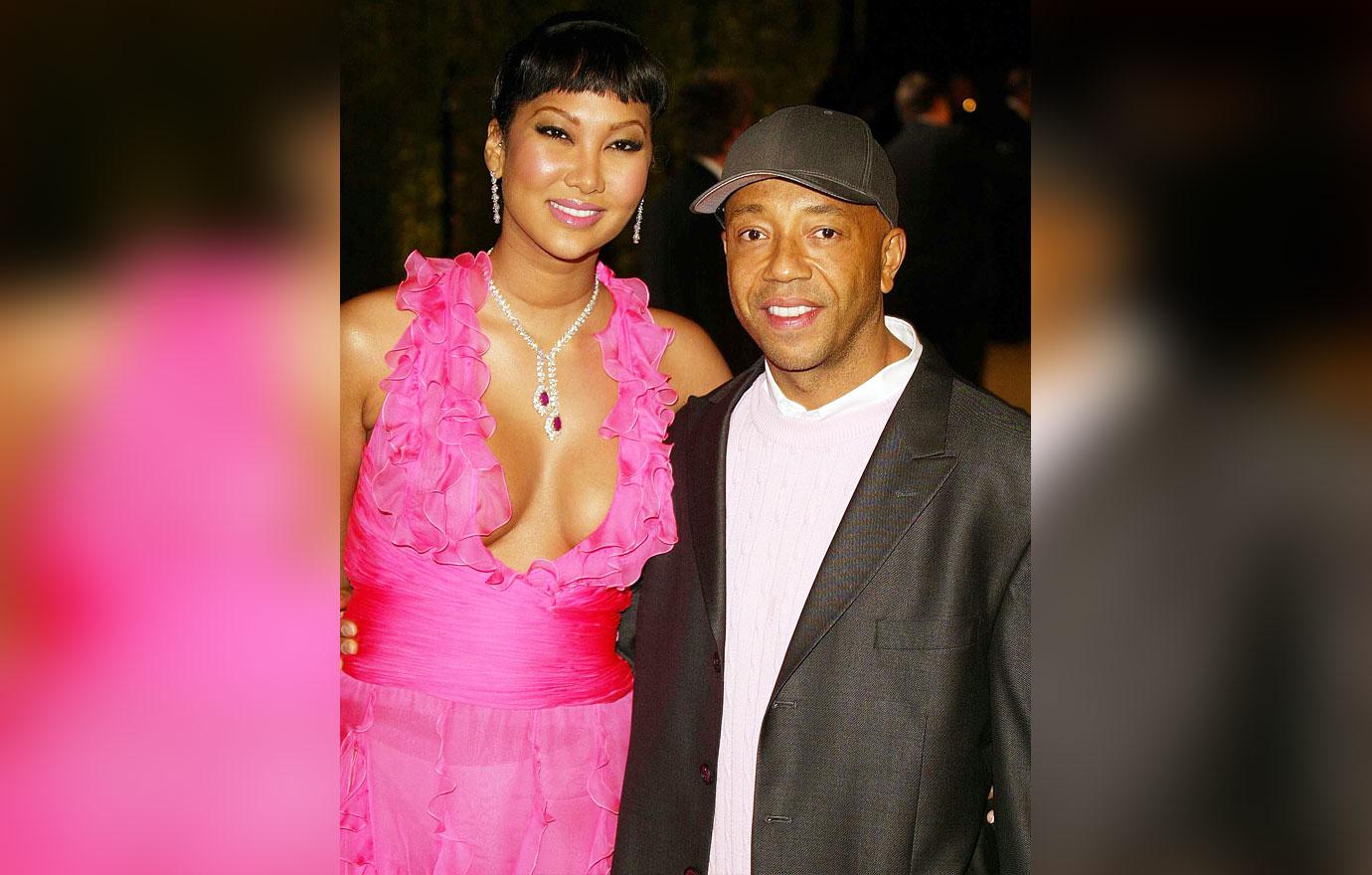 Article continues below advertisement
Kimora then married former Goldman Sachs executive Tim Leissner, and the two had 6-year-old son Wolfe Lee Leissner.
Last year, she adopted an 11-year-old boy named Gary.
Among all the happy moments, though, have been some serious pitfalls.
In 2017 – at the height of the #MeToo movement – Russell was accused of a slew of sexual misconduct allegations, including rape.
The 63-year-old producer denied the accusations but did step down from his businesses and moved to Bali.
Kimora released a statement at the time, saying, "These allegations against him are nothing like the person I have known in all that time."
Article continues below advertisement
Then in 2018, Tim pleaded guilty to money laundering and foreign bribery in connection with the 1Malaysia Development Berhad scandal. Per the plea deal, he agreed to pay $44 million in order to avoid jail time.
The state of his marriage to Kimora is currently unknown; last December, she replied "no comment" when asked whether she was single.
Meanwhile, Russell has denied that he is hiding out in Bali to avoid facing the reality of the allegations plaguing him back home. After all, the United States and Indonesia do not have an extradition treaty in place.
Article continues below advertisement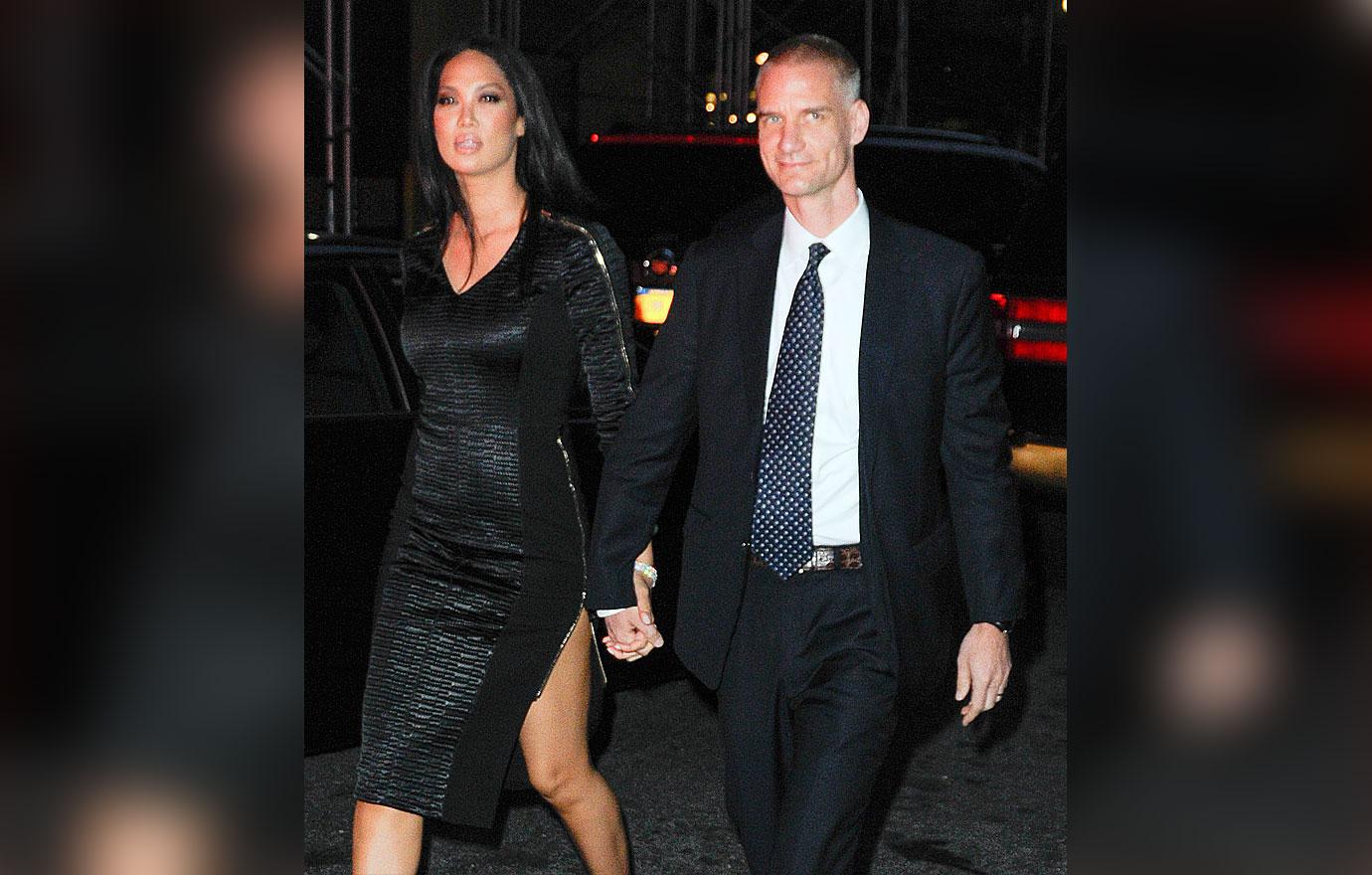 Fast-forward to May of this year: Russell sues Kimora and Tim, claiming the couple made a "fraudulent transfer" of millions of his shares in the energy drink company, Celsius, and sold them in order to help pay for Tim's legal fees.
Article continues below advertisement
"Knowing full well that Defendant Leissner would need tens of millions of dollars to avoid jail time, stay out on bail and forfeit monies for victim compensation, Defendants engaged in this blatant fraud to achieve that nefarious and unlawful goal," argued Russell's attorney.
The businessman also wrote his ex-wife a letter, stating that he was "shocked and saddened to see how your side has behaved in response to my repeated attempts to get an agreement from you to rightfully and legally reaffirm my 50% of the Celsius shares, which have been locked up with the government after being used for your husband's bail money."
Article continues below advertisement
In response, Kimora's rep issued a statement that read, "Kimora and her children are shocked by the extortive harassment coming from her ex-husband, Russell Simmons, who has decided to sue her for shares and dividends of Celsius stock in which Kimora and Tim Leissner invested millions of dollars. This is an ill-advised attempt by Russell to use the legal system to access funds he is in no way entitled to, and which his own legal team confirms Russell did not pay for."
"Russell's continued aggressive behavior not only blatantly distorts the facts, but is simply a desperate PR ploy ignoring the years of mental and emotional anguish, gas lighting, and ongoing harassment he has inflicted on Kimora," the statement went on. "This extortion attempt is especially egregious given that Russell remains contractually in debt to Kimora for millions of dollars in unpaid business loans. Our team is actively working to put a firm end to his harassment, which continues despite Russell having fled the country – he will face his own reckoning in the U.S. court."