Article continues below advertisement
According to court documents filed in Orange County court and obtained by Radar, the 37-year-old Flip or Flop star and the 43-year-old Wheelers Dealers host reached the settlement fairly easily since they had a prenuptial agreement in place before they got married in December of 2018.
She filed for divorce less than two years later.
Via their joint filing, the ex-couple submitted to the court items like providing insurance and distribution of personal items from the family home, officially ending their short-lived marriage and relatively quick divorce.
Article continues below advertisement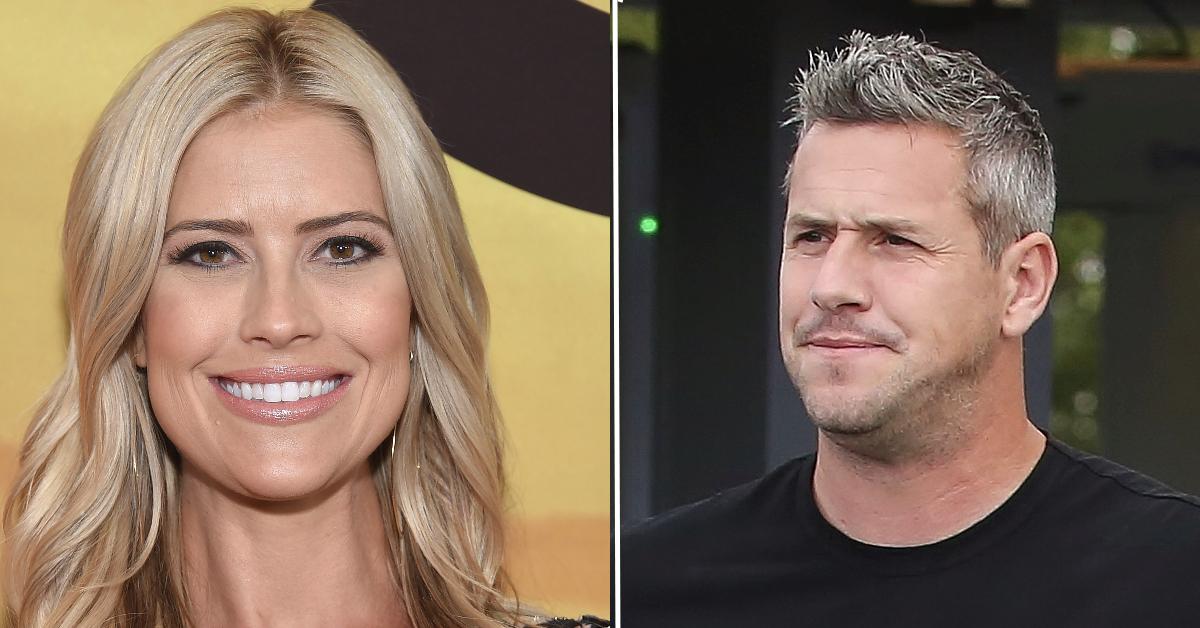 Together, they have one son – 20-month-old Hudson Anstead – and as of now, they seem to be sharing joint custody.
Article continues below advertisement
As we previously reported, Christina begged the judge in their divorce case to speed up the process after Ant was a no-show in court.
She recently put their $6 million Newport Beach home – which contains five bedrooms and four-and-a-half bathrooms in its 4,804 square feet of living space – on the market. After they tied the knot in the beachy abode, Ant handed over his rights, giving his then-wife full ownership of the house.
Article continues below advertisement
Haack married Anstead just months after finalizing her divorce from her first husband, Tarek El Moussa. He and Christina share two children: 10-year-old daughter Taylor El Moussa and 5-year-old son Brayden El Moussa.
Tarek is currently gearing up to wed his Selling Sunset fiancée, Heather Rae Young.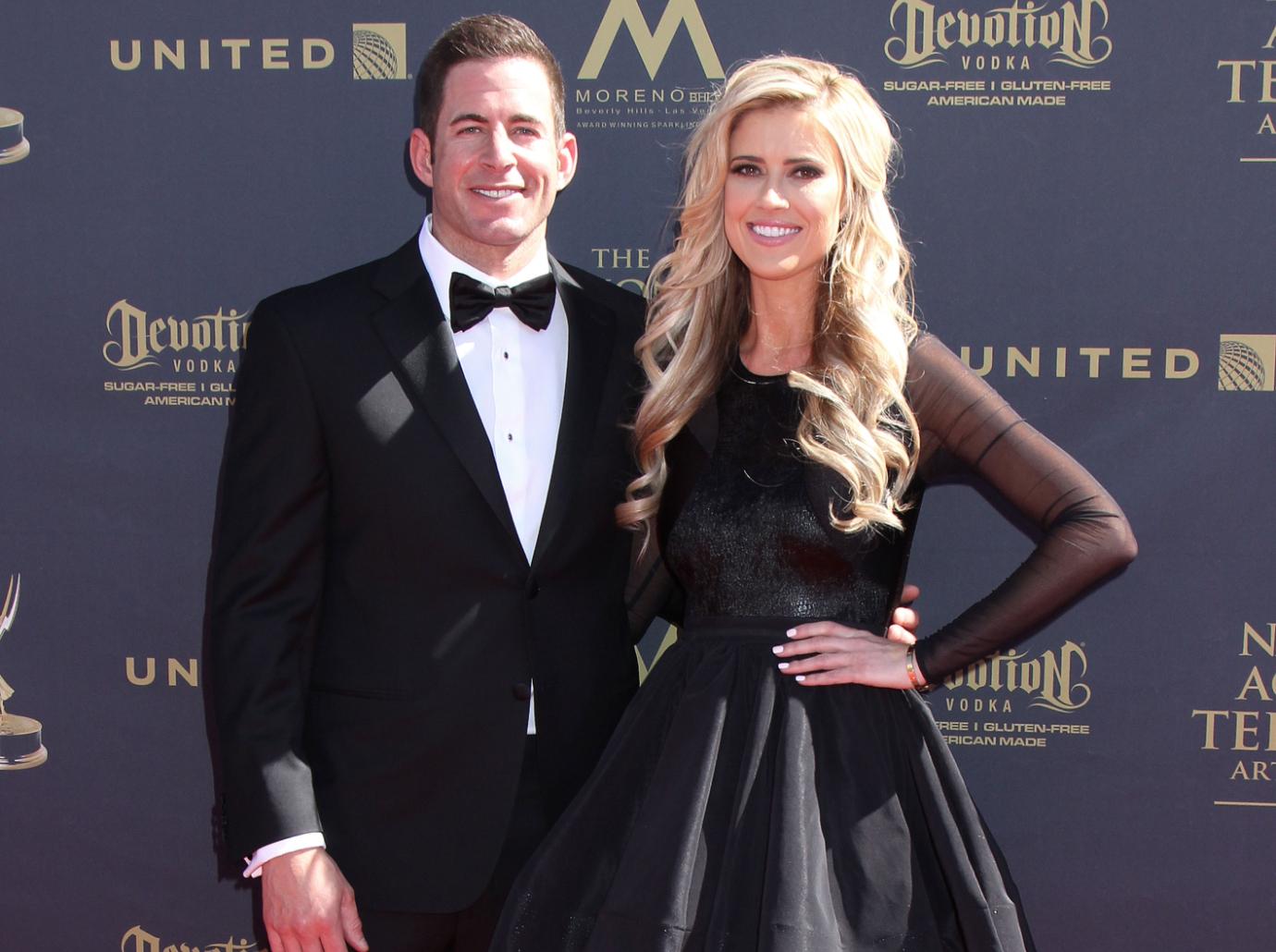 Article continues below advertisement
Earlier this month, Haack spoke candidly about her love life, revealing that it's currently nonexistent. Though she's focusing on her three children at the moment, she said she's not giving up on romance just yet.
"I believe that everyone deserves to have love and find love and I hope that happens for me," she said. "But it would take a really special someone and my goal right now is just to focus on my kids and keeping my private life, as private as it can possibly be."
Article continues below advertisement
The Christina On the Coast star added that it's a struggle to be a working single mom.
"I mean, balancing is something that everyone struggles with – so do I," she admitted. "I just try to do the best I can. When I get off work, I don't have a nanny for Taylor and Brayden, so I just try to make sure that I'm there to pick them up and take them to sports and spend time with the three kids and put my phone down."
"Something I did was getting off social media for a while and I feel like that is a big distraction," she explained. "My kids do not like me being on my phone, so I feel like that's setting an example for them. When I get home, I make sure my focus is on them and when I'm at work, my focus is work."