Derek Chauvin, the former police officer convicted of murdering George Floyd, has been sentenced to 22-and-a-half years in prison.
Article continues below advertisement
Judge Peter Cahill announced his decision on Friday in a Minneapolis, Minnesota court after having previously explained that he felt certain aggravating factors in Floyd's death – including Chauvin's then-position of authority and the presence of children – warranted more jail time than the 12-and-a-half years that was recommended by the state's sentencing guidelines.
Cahill added that he had written a 22-page memorandum explaining the legal analysis behind decision.
Article continues below advertisement
Before the judge announced his decision, the prosecution requested a 30-year sentence, while the defense team asked for time served and probation.
The ex-cop was sentenced only on the most serious charge.
Article continues below advertisement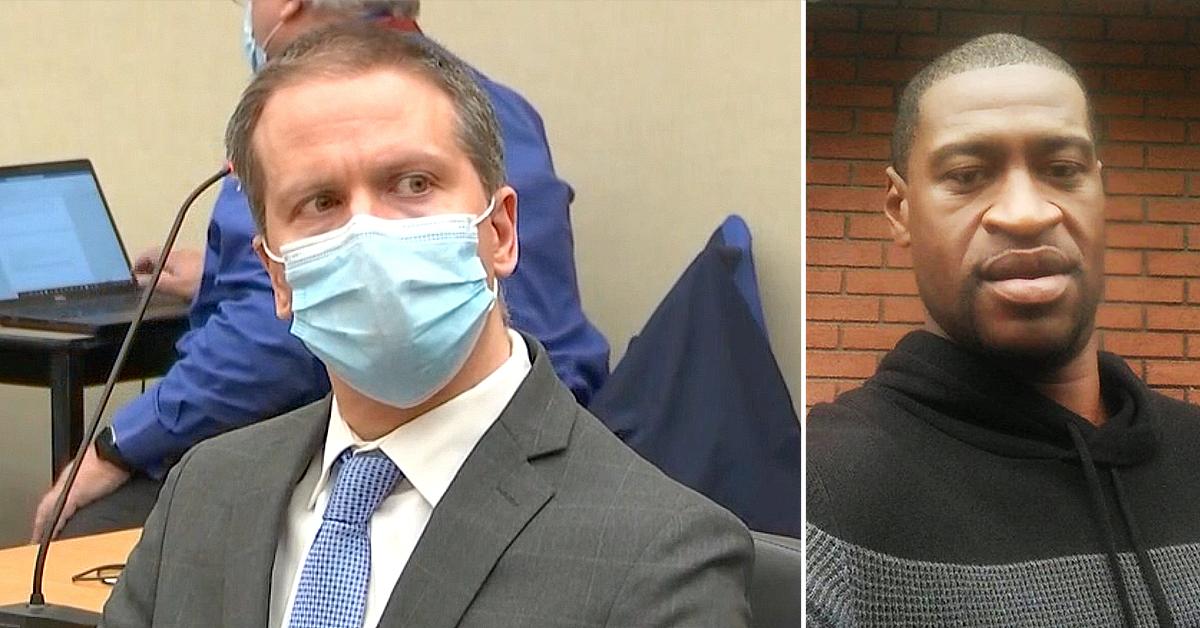 Article continues below advertisement
Floyd's daughter, 7-year-old Gianna Floyd, said one thing she missed about her daddy was how he used to help her brush her teeth. If she could see him today, she said she would tell him, "I miss you and I love you."
Floyd's nephew, Brandon Williams, told the court the experience had been "traumatizing," "tragic" and "devastating" for the whole family. He asked for Chauvin to be given the maximum penalty.
Article continues below advertisement
George's brother, Terrence Floyd, asked for the same. He also asked Chauvin indirectly, "Why? What were you thinking? What was going through your head when you had your knee on my brother's neck, when you knew that he posed no threat anymore and he was handcuffed? Why didn't you just get up? Why did you stay there?"
George's other brother, Philonise Floyd, said he had not had a solid night's sleep in a long time. He said the sounds of his sibling "screaming for our mom" continue to keep him up at night.
Article continues below advertisement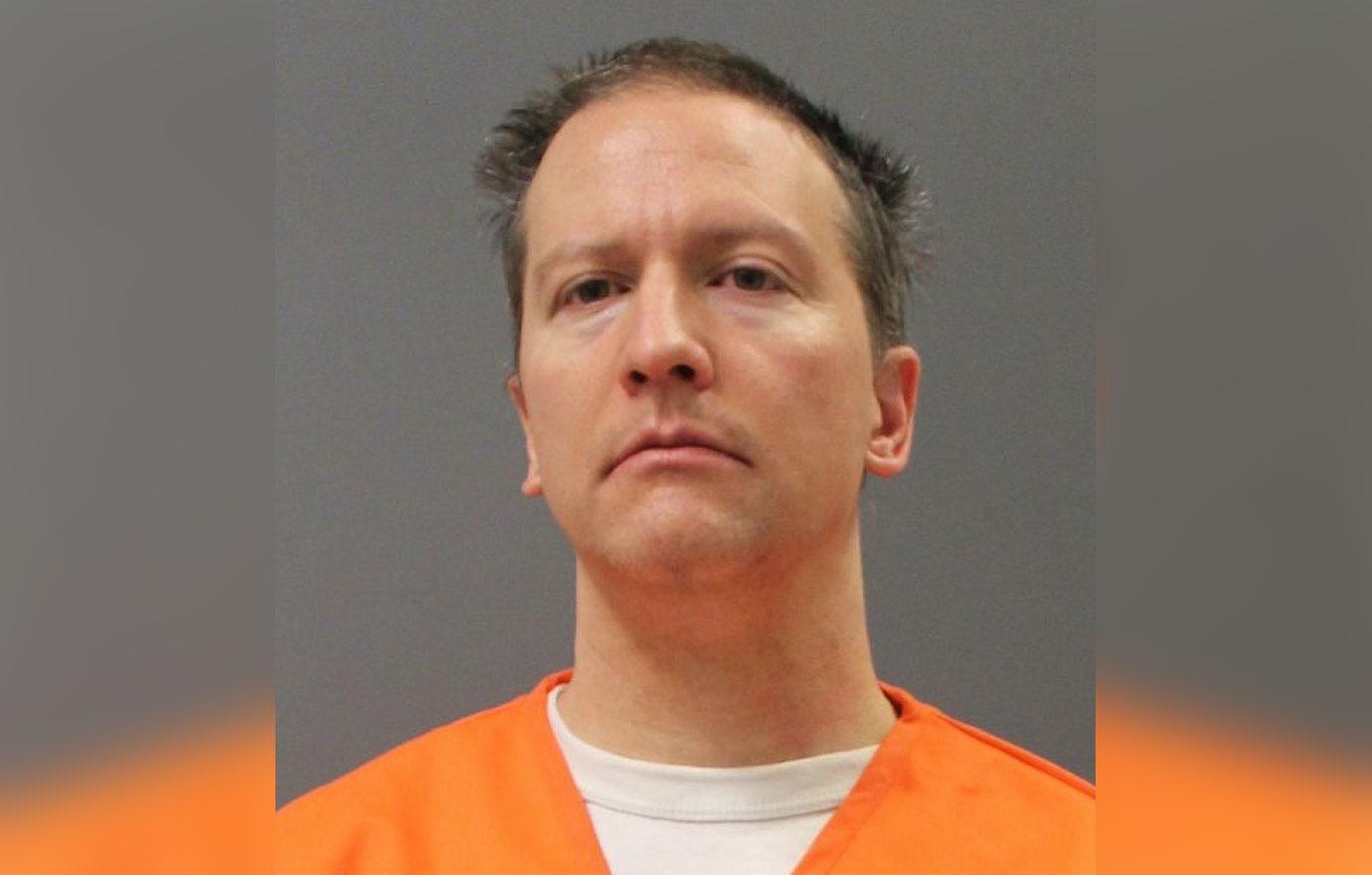 Chauvin's mother also addressed the court, but more so her son. She told him she believed in his innocence and that she had received "numerous letters from people around the world" who also believed in his innocence. She maintained her son – her "favorite son" – was not racist or malicious and that he was a good police officer who has a big heart.
Article continues below advertisement
For the first time ever, Chauvin himself also spoke in court. The ex-cop approached the podium and removed his mask.
"At this time, due to some additional legal matters at hand, I'm not able to give a full formal statement at this time. But very briefly though, I want to send my condolences to the Floyd family," he said quietly as his voice trembled and he looked in the direction of where the Floyd family was seated.
"There's gonna be some other information in the future that would be of interest," he added ominously. "And I hope things will give you some peace of mind. Thank you."
Article continues below advertisement
Chauvin was found guilty of second-degree murder, third-degree murder and second-degree manslaughter in April following an intense, weeks-long trial.
On May 25, 2020 the white then-cop was recorded by dozens of eyewitnesses as he knelt on the neck of the prone, handcuffed Black man for 9 minutes and 29 seconds – while the prone, handcuffed Black man begged for air, called out for his "mama" and lost consciousness.
Article continues below advertisement
Chauvin is expected to appeal, though he still also faces trial on federal civil rights charges.
Article continues below advertisement
In his motion, the ex-cop argued that the court made several errors during court proceedings that prevented him from having a fair trial.
For starters, he believed the court should have allowed the trial to be moved to a different court.
Chauvin also accused prosecutors of leaking confidential information about the case to the press ahead of the trial, a claim they denied.
He alleged the information was about a plea deal he had reached with prosecutors that ended up being rejected by the Department of Justice.
Article continues below advertisement
Additionally, Chauvin's legal team had issues with the jury not being sequestered during the whole trial. (Jurors were placed in isolation once deliberations began.)
They felt jurors had been subjected to nonstop media coverage and believed they were pressured into convicting Chauvin.