Britney Spears' longtime music manager has quit, citing the pop star's alleged retirement as his reason.
Article continues below advertisement
Larry Rudolph – who's worked with the hitmaker for the past 25 years – resigned in a letter sent to Britney's father/co-conservator, Jamie Spears, and her court-appointed co-conservator, Jodi Montgomery.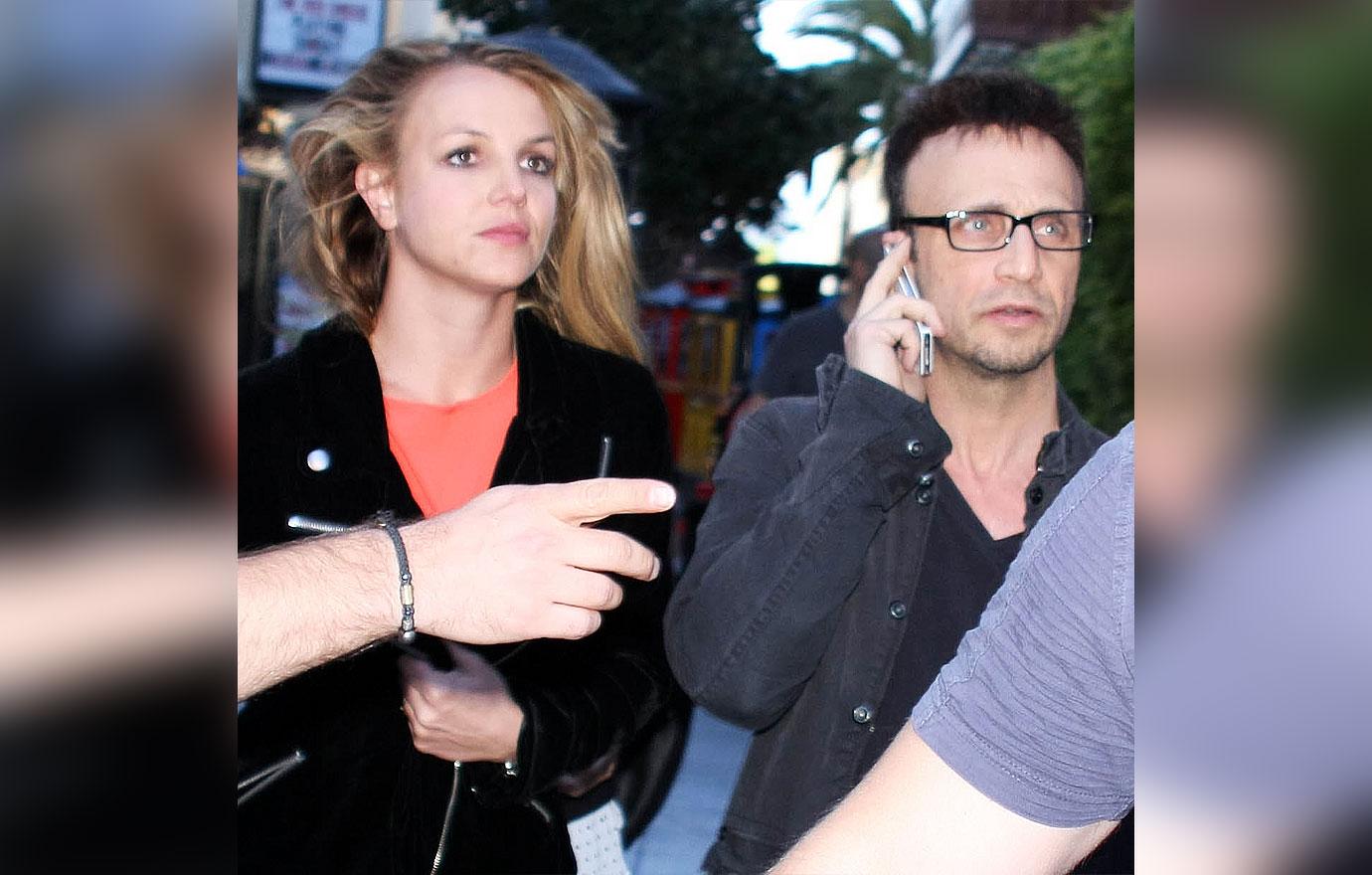 Article continues below advertisement
According to Rudolph, he has not communicated with the 39-year-old singer in "over 2 1/2 years" after she allegedly informed him she "wanted to take an indefinite work hiatus."
Yet he also wrote that "earlier today, I became aware that Britney had been voicing her intention to officially retire."
Article continues below advertisement
"As you know, I have never been a part of the conservatorship nor its operations, so I am not privy to many of these details," he claimed in the letter, obtained by Deadline. "I was originally hired at Britney's request to help manage and assist her with her career. And as her manager, I believe it is in Britney's best interest for me to resign from her team as my professional services are no longer needed."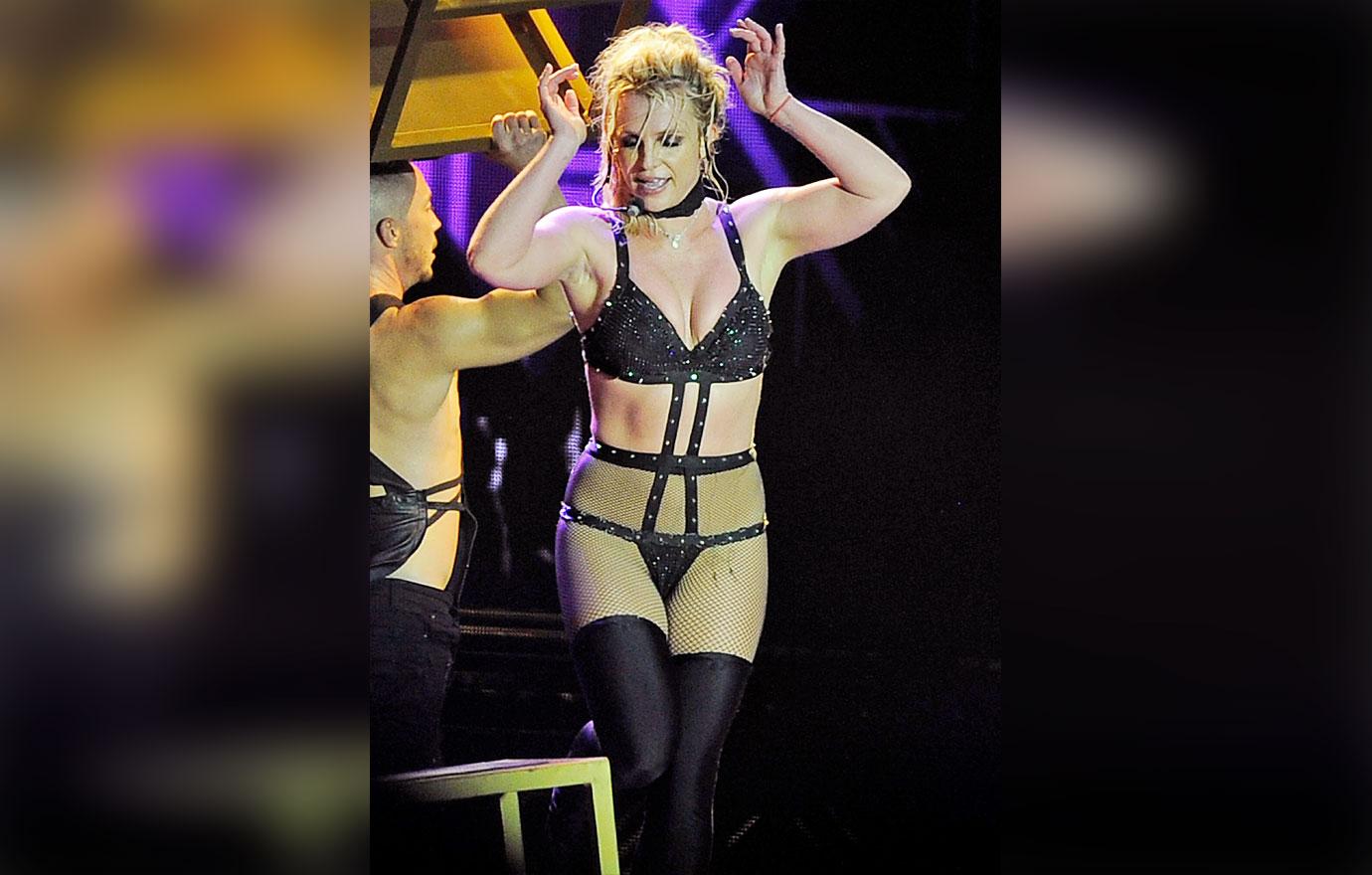 Article continues below advertisement
"Please accept this letter as my formal resignation," he added. "I will always be incredibly proud of what we accomplished over our 25 years together. I wish Britney all the health and happiness in the world, and I'll be there for her if she ever needs me again, just as I always have been."
In addition to claiming Britney told him she was done making music, Rudolph – who also manages Aerosmith and its lead singer, Steven Tyler – also tried to remove himself from the conservatorship narrative.
Article continues below advertisement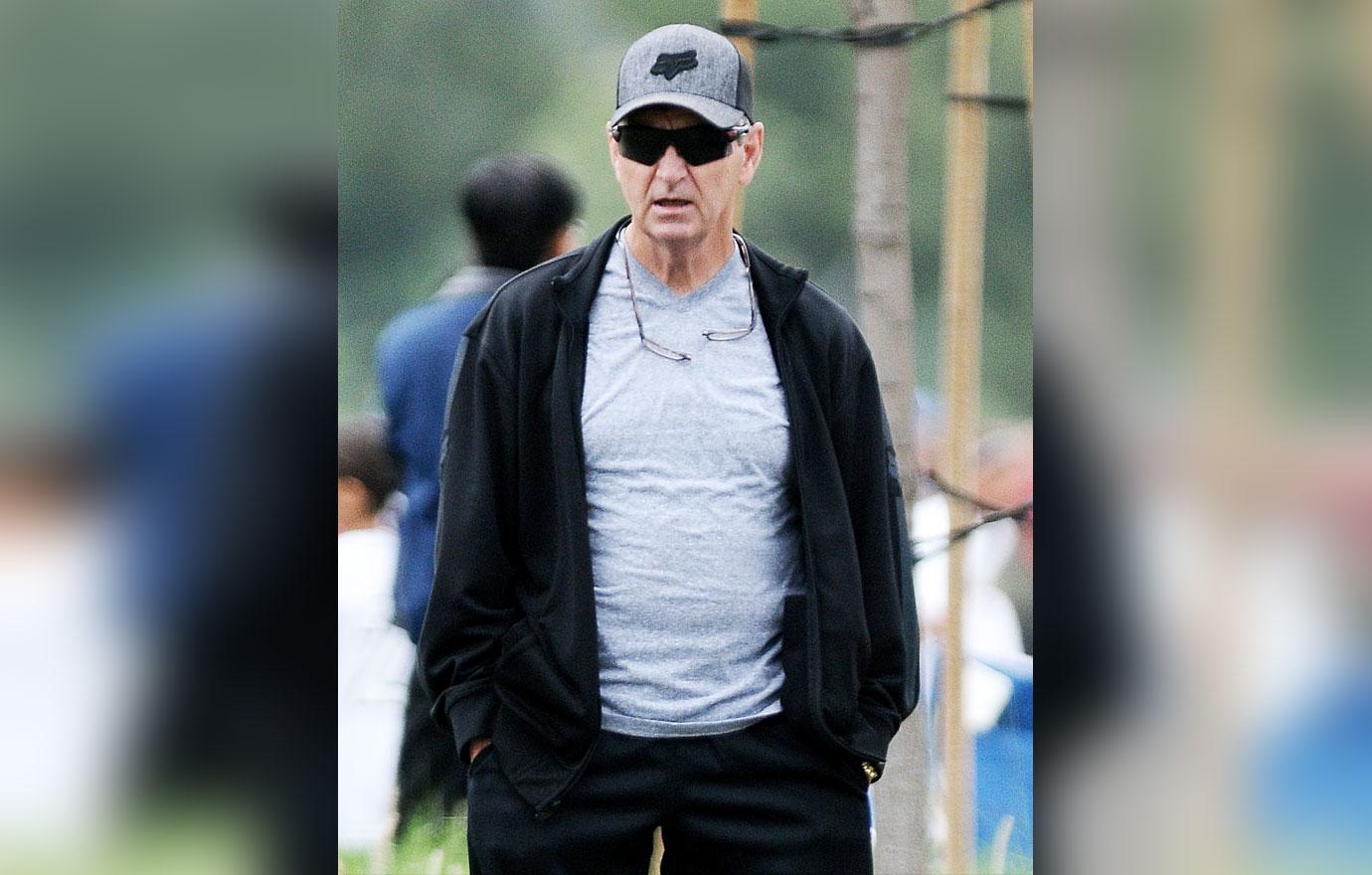 Article continues below advertisement
Pinpointing her 2018 tour she said she did not want to do, the singer told the judge that she was informed at the time that "my own management could sue me if I didn't follow through with the tour."
Britney went on to say she was handed "a sheet of paper as I got off the stage in Vegas" and told she "had to sign it. It was very threatening and scary, and with the conservatorship, I couldn't even get my own attorney. So out of fear, I went ahead and I did the tour."
The pop star told the court she was forced to work seven days a week, a life she likened to "sex trafficking."