Britney Spears had no problem breaking up with her first boyfriend, according to two handwritten letters viewed by Radar. The letters were written by the pop star to her then-boyfriend Donald "Reg" Jones.
The two dated around 1999. At the time, she had already worked in the entertainment industry but had yet to become a superstar.
Article continues below advertisement
Reg is reportedly Britney's first serious boyfriend and dated him years before meeting Justin Timberlake. According to one handwritten letter viewed by Radar, Britney, who was in New York working, sent an undated letter to her then-boyfriend who was in Mississippi.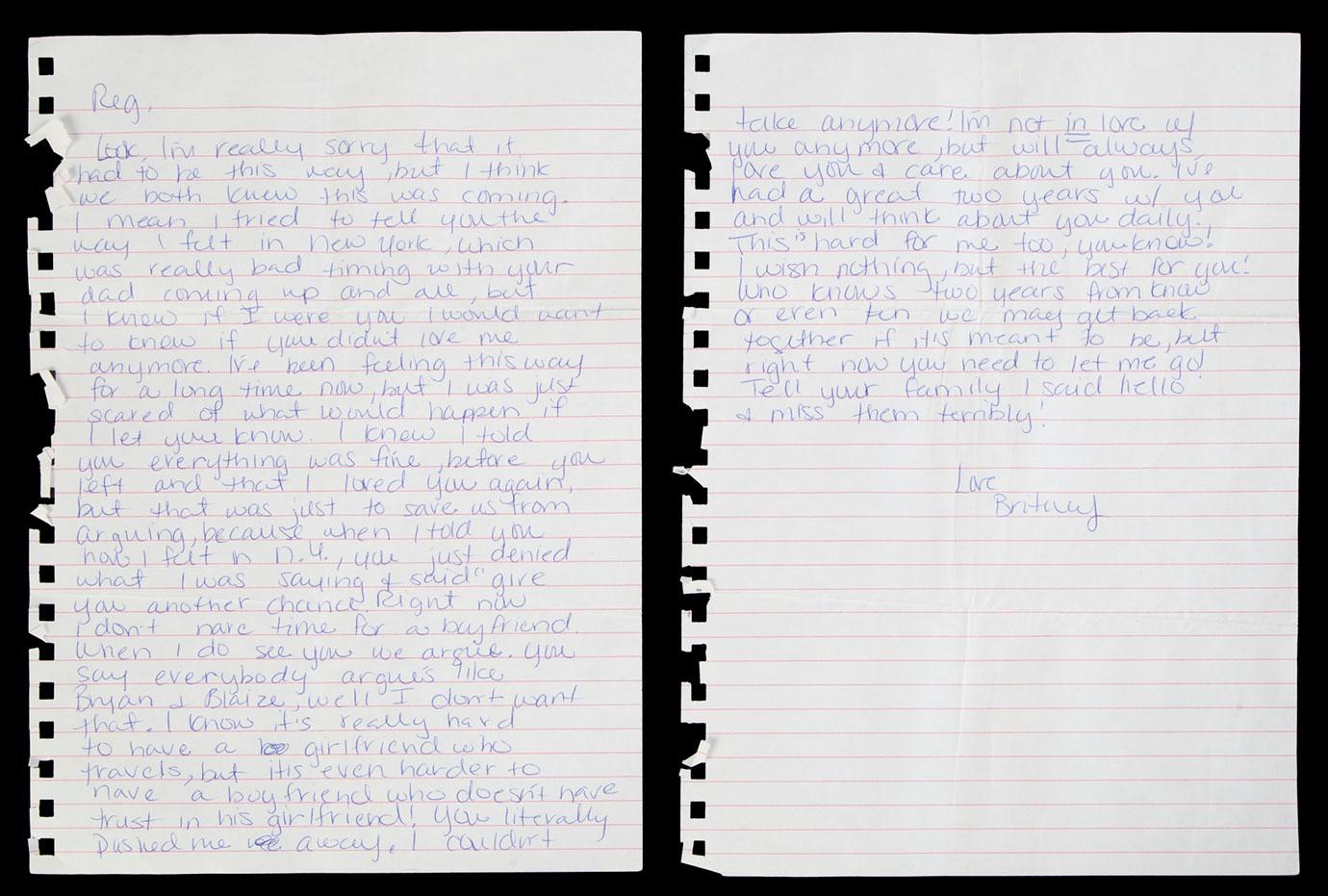 Article continues below advertisement
The pop star wrote, "Hey! This is my second letter to write you & you've been mean today & you haven't wrote me back! I'm still writing you this note. I am so sweet to you. What was wrong with you at lunch?"
She said, "You were mean, you didn't wait for me or anything. Why did you ask me what you were doing in speech, like you were doing something." "I don't trust you, especially after what you said last night. My mom was almost right, you're like a caring friend, but fucks me whenever you like."
Article continues below advertisement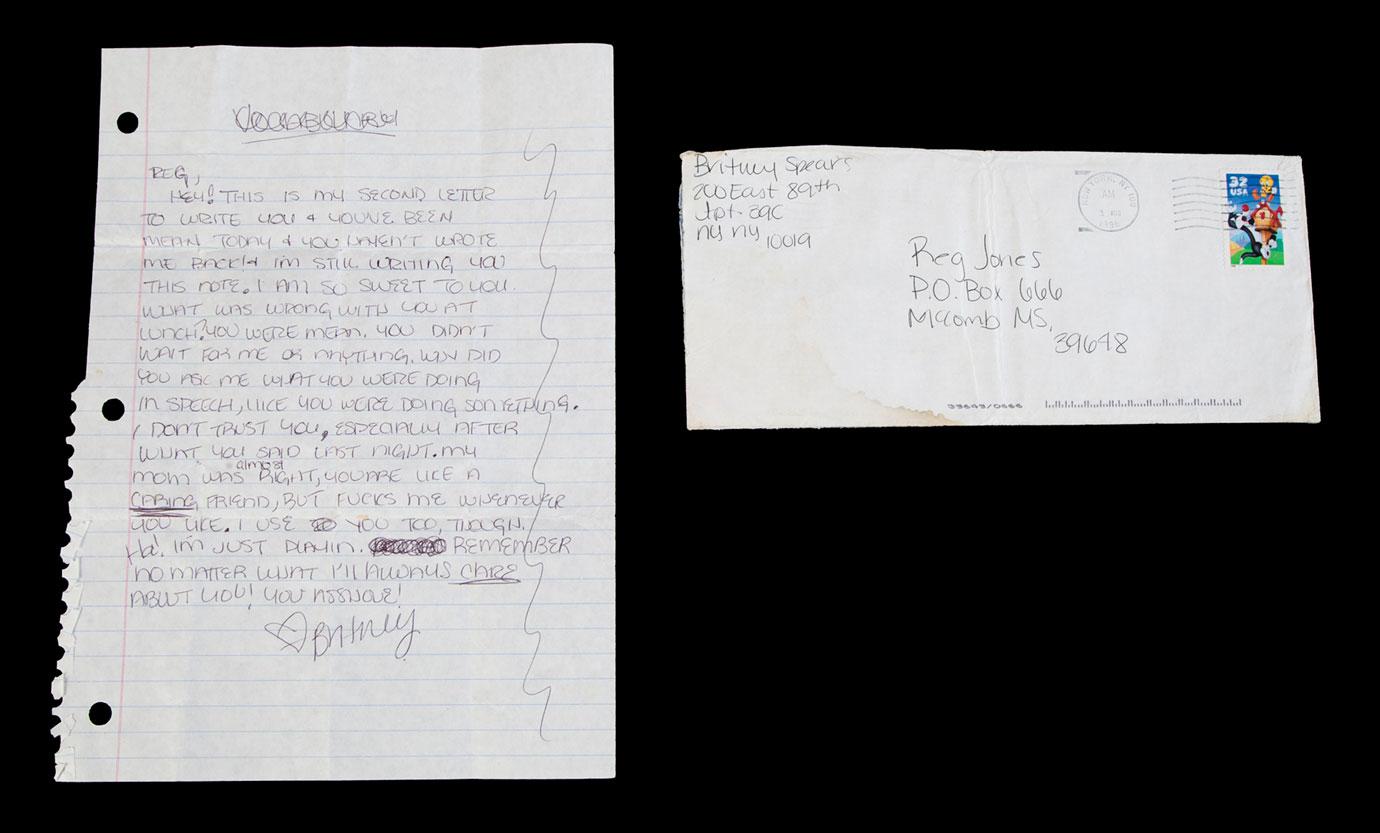 She ended, "I use you too, though. Ha! I'm just playing. Remember no matter what I'll always care about you! You asshole! Love, Britney."
Article continues below advertisement
In a second letter, Britney made it clear Reg didn't make the necessary improvements to fix their relationship. She said, "Look, I'm really sorry that it had to be this way but I think we both know this was coming."
She continued, "I mean I tried to tell you the way I felt in New York, which was really bad timing with your dad coming up and all, but I knew if I were you I would want to know If you didn't love me anymore."
Article continues below advertisement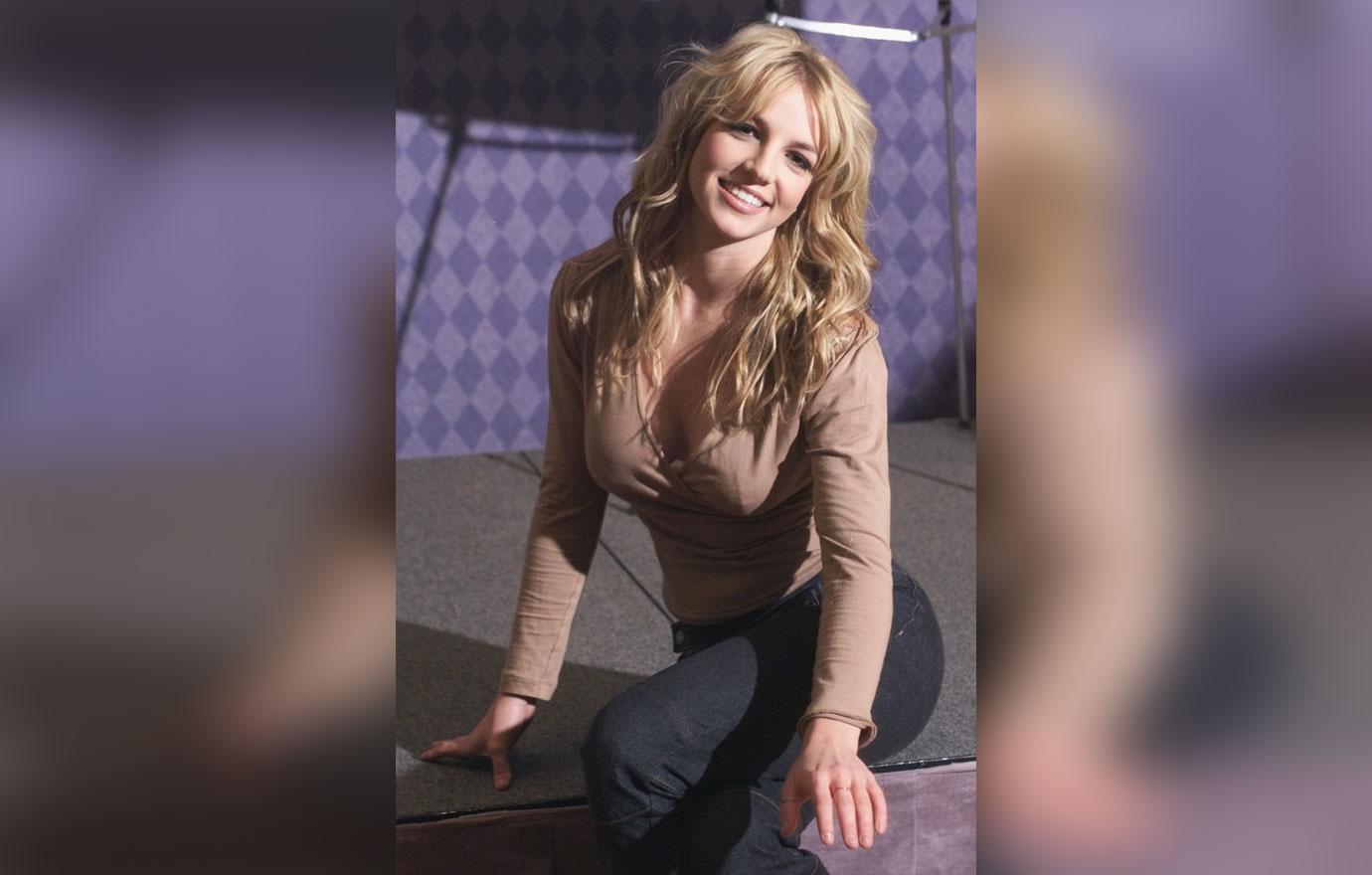 "I've been feeling this way for a long time now, but I was just scared of what would happen if I let you know. I know I told you everything was fine before you left and that I loved you again but that was just to save us from arguing, because when I told you how I felt in NY, you just denied what I was saying and said to give you another chance," Britney explained.
Article continues below advertisement
She told Reg, "Right now I don't have time for a boyfriend when I do see you we argue. I don't want that. I know it's really hard to have a girlfriend who travels, but it's even harder to have a boyfriend who doesn't have trust in his girlfriend. You literally pushed me away. I couldn't take anymore."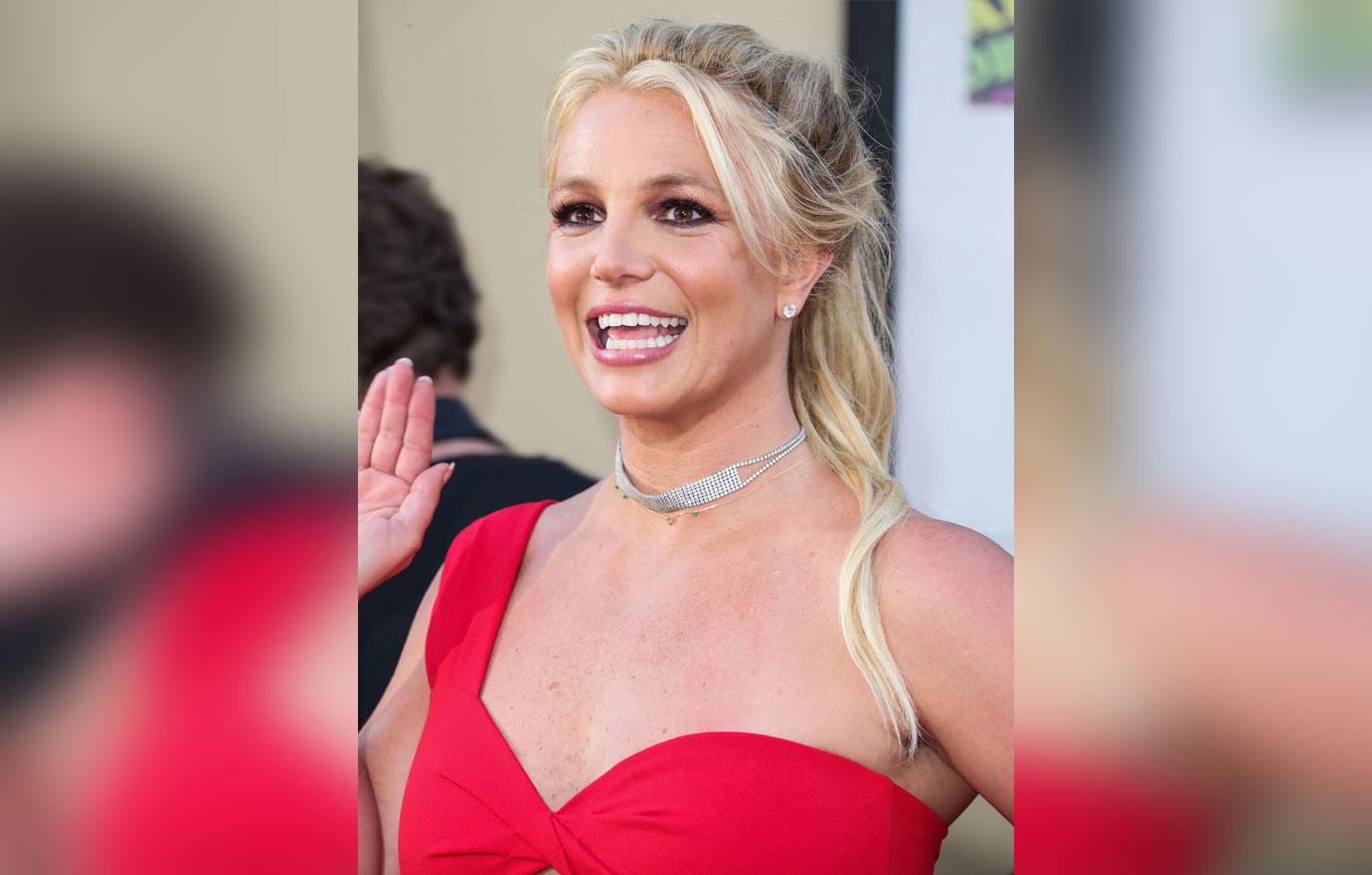 Article continues below advertisement
Then she laid it out for him. She wrote, "I'm not in love with you anymore, but will always love you & care about you." Britney ended, "I've had a great two years with you and will think about you daily. I wish nothing but the best for you, who knows two years from now or even … we may get back together if it's meant to be."
She signed it, "Love, Britney."