It's official: Meghan McCain is leaving The View, but that's not for lack of trying on ABC's part.
Article continues below advertisement
The network reportedly fought desperately to keep the conservative co-host among its cast of diverse women, which includes Whoopi Goldberg, Joy Behar, Sunny Hostin, Sara Haines, and Ana Navarro – but the 36-year-old daughter of late Senator John McCain had simply had enough.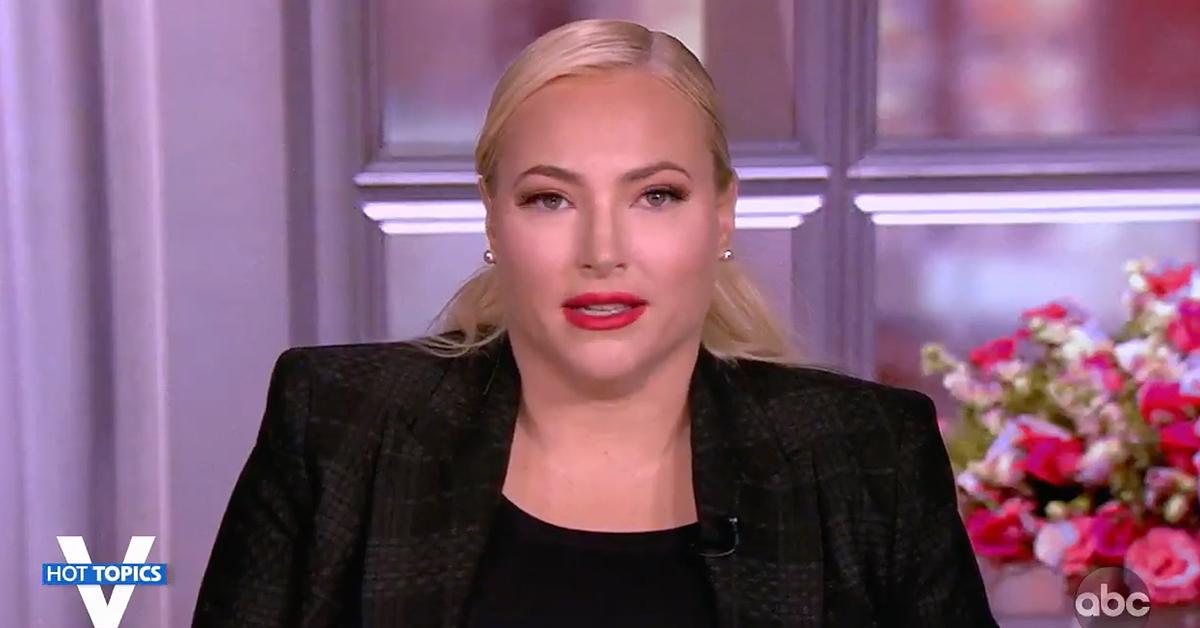 Article continues below advertisement
"ABC begged for her to stay [and] she said, 'No – I'm done! I'm not staying anymore,'" a Disney source told Page Six. "They even offered a contributor role on ABC News, which she turned down. She's just had enough. She doesn't need it anymore – she really doesn't need it."
At the top of Thursday's new hour, Meghan announced she would be ending her four-season run on the daytime talk show at the end of July.
Article continues below advertisement
"So I am just going to rip the Band-Aid off. I am here to tell all of you, my wonderful co-hosts and the viewers at home, that this is going to be my last season here at The View," she said, adding that she plans to make Washington, D.C. her family's home base.
She, along with husband Ben Domenech and almost-1-year-old daughter Liberty, have been living in the nation's capital for much of the pandemic. The View is based in New York, though the women have been filming from home due to the lockdown.
"We have this incredible life here … and I think, as any new mom knows, when I think about where I want Liberty to have her first steps, her first words, I just have this really wonderful life here that ultimately I didn't want to leave," McCain explained, noting that it was "not easy" to make the decision.
Article continues below advertisement
Despite various on-camera spats with her more liberal co-stars – one of which recently required executive intervention – Meghan described them as "strong," "brilliant" and "intelligent," and said they were "the most talented women on all of television."
The ladies reportedly did not know McCain would be exiting the show until today, as she is said to have had two more years until her contract was up.
Article continues below advertisement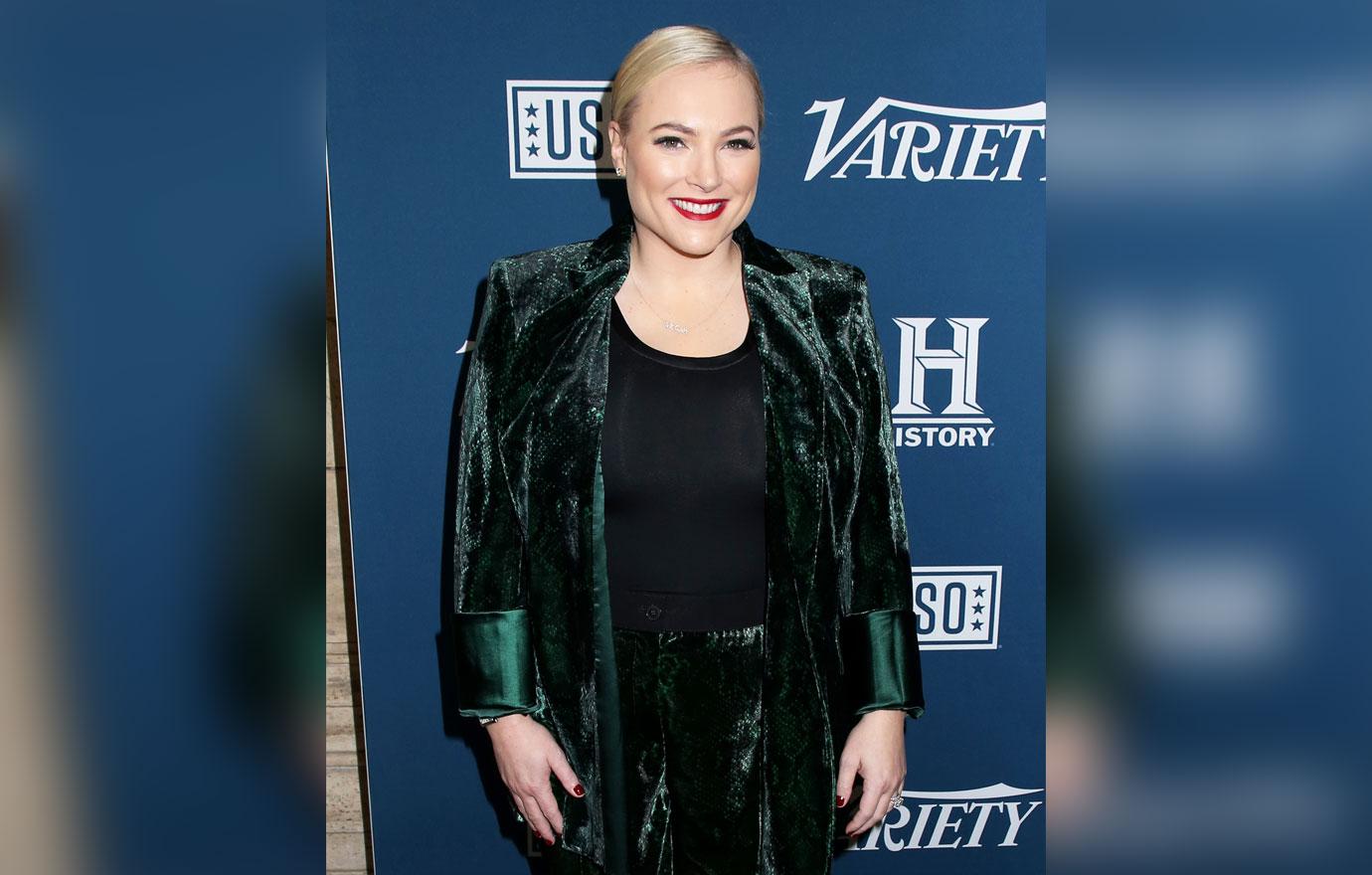 According to reports, the real reason she's choosing to leave is that she feels like she gets ganged up on as the only conservative voice on the show, but that is not the story Meghan told Thursday.
She also pointed out that it was her father who encouraged her to join, despite her initial hesitations.
Article continues below advertisement
To her co-hosts, she quipped, "I will still be here another month, so if you guys want to fight a bit more, we still have a few more weeks!"
Following the announcement, ABC News released a statement, saying the network views her decision with "respect."
"For the past four years, Meghan McCain has brought her fierce determination and vast political knowledge and experience to 'The View,'" the statement read. "She recently came to us with her decision to depart the show at the end of this season, a difficult choice that she made for her and her family that we respect and understand. We wish the best for Meghan as she plans her next chapter, and thank her for the passion and unique voice that she shared with us and our viewers each day."